ICA Fund Core Values Series
Social media graphics
Spring 2022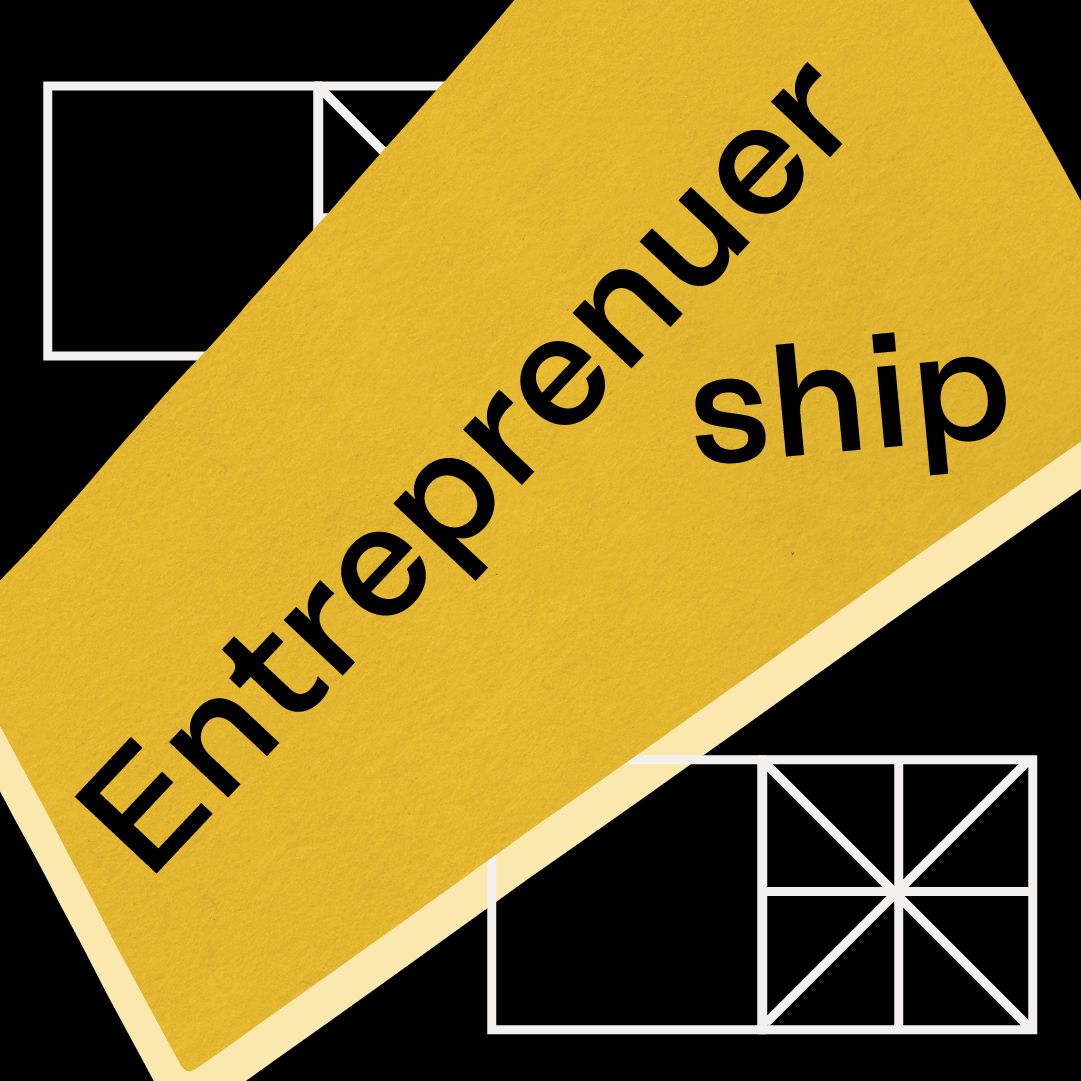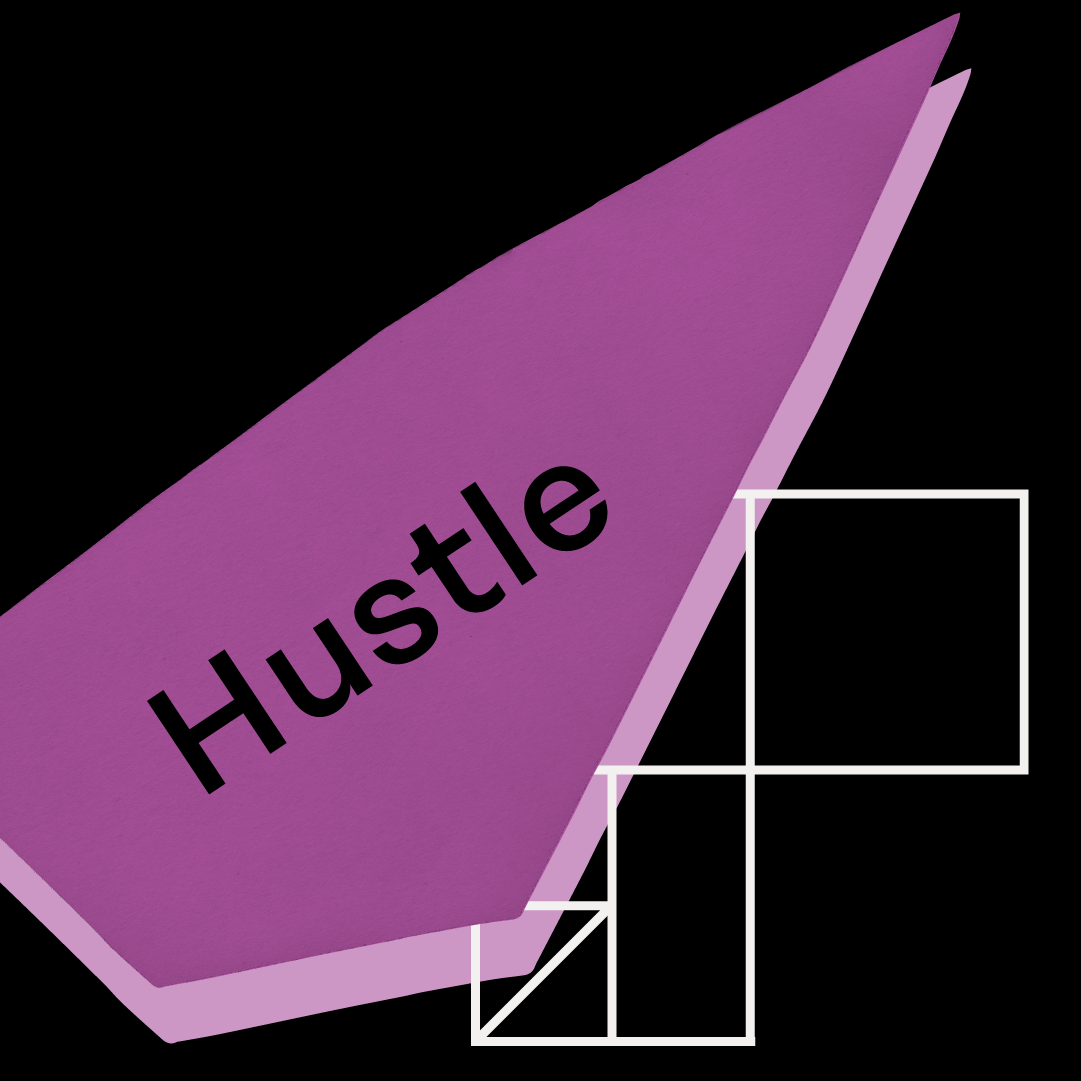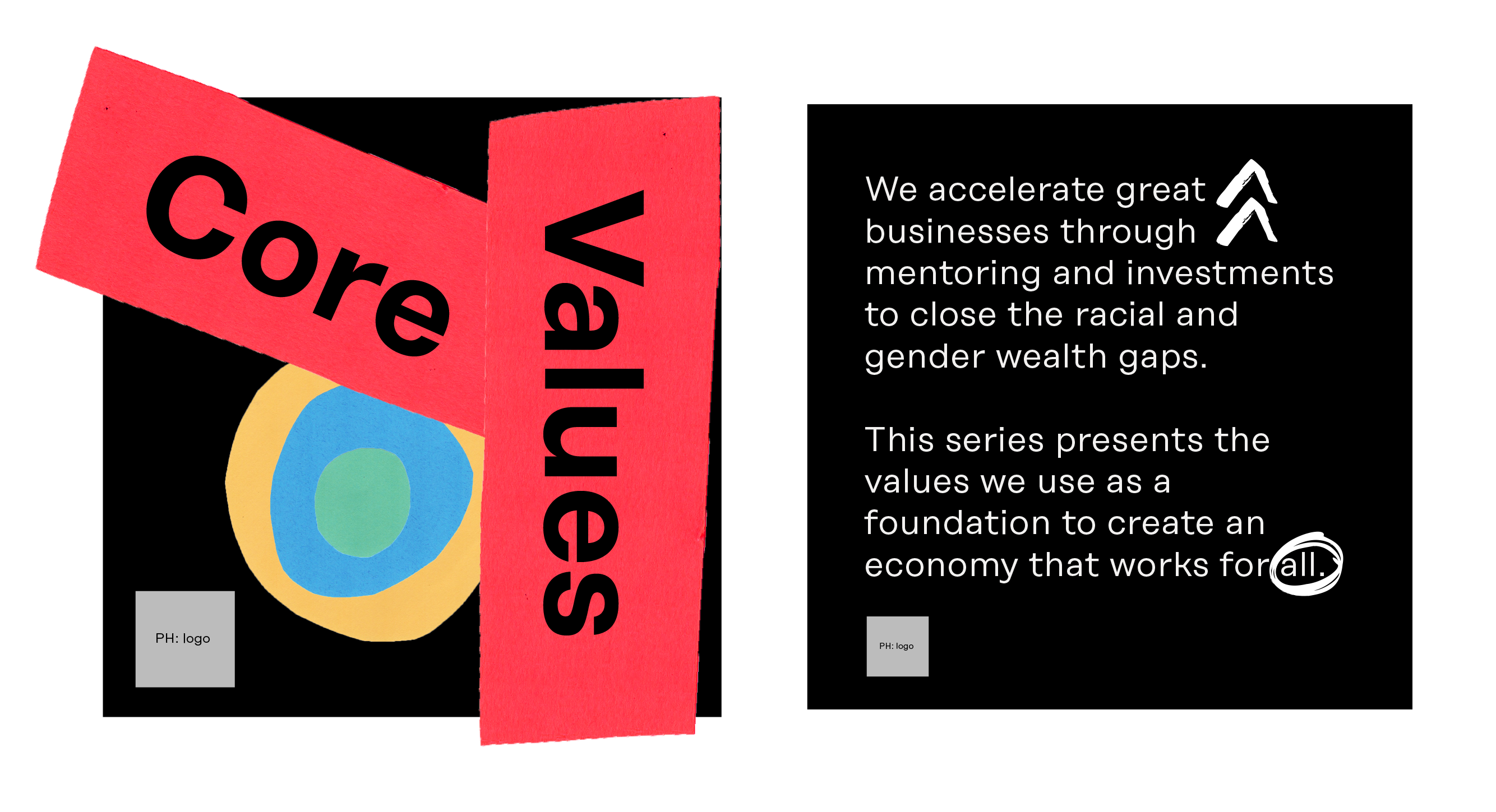 I created a series of graphics for
ICA Fund
to showcase their core values through a social media campaign. Using ICA's brand guide, I developed a series of six fresh and colorful graphics for each value, plus a title post. The aim of the campaign was to create something more playful while staying within ICA's established brand.
Through the development of the series, I also created a template to be used for future campaigns showcasing the entrepreneurs they support.
I then extrapolated a series of plug and play design assets (the various cut out shapes) which ICA can use for future social media design needs.
Typefaces used Rational.